Product
PRODUCT CENTER
Ethernet over voltage protection; Interface circuit surge protection; Audio/Video dataline protection; Power line protection solution.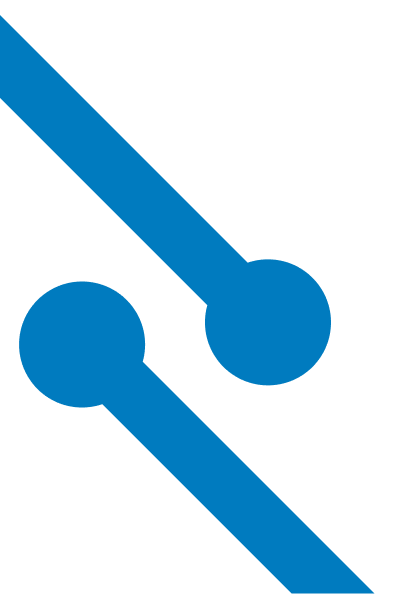 Application
INDUSTRY APPLICATION
Power protection is everywhere. SCME's products and solutions are widely used in automotive, telecommunications, medical, renewable energy, industrial, home appliances, and digital product sectors.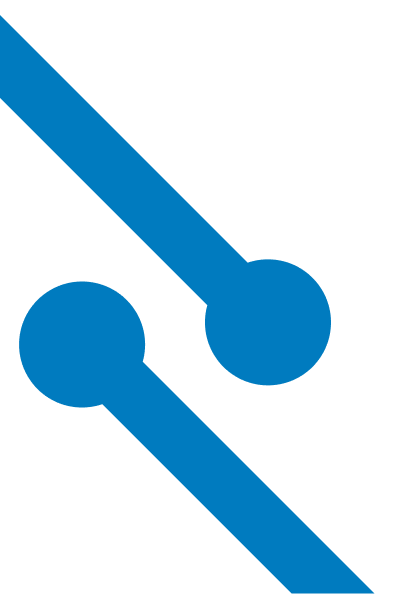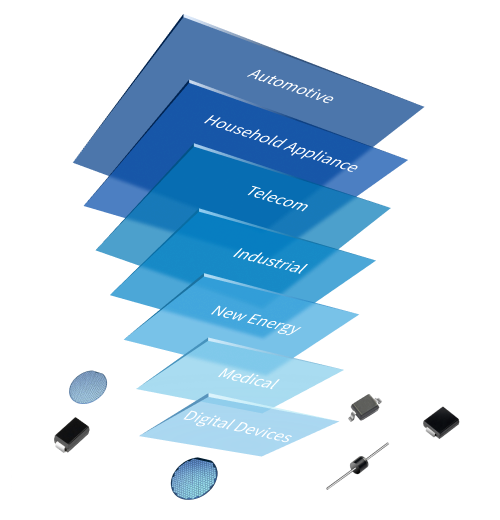 Exquisite design
Professional customization
Lean Production
Advanced manufacturing
About SCME
ABOUT US
Semicon Champion Microelectronics established in 2017,is a Hi-tech Enterprise that excels in R&D, manufacturing, sales and service.Our comprehensive product line includes TVS, TSS, ESD, Thyristor, SIDAC, MOSFET and providing customers with total solutions.Our products are widely used in various sectors, including automotive, home appliances, renewable energy, telecommunications, digital products, industrial, and medical fields.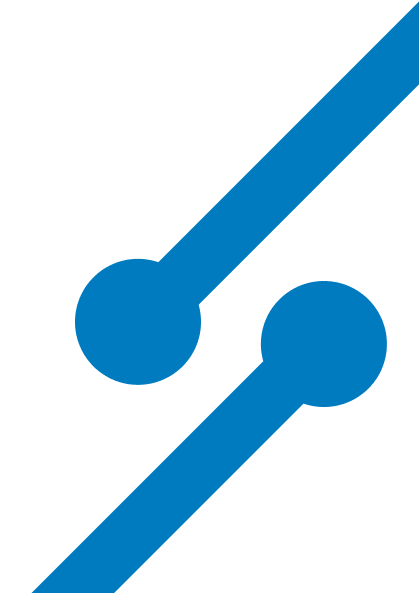 Deep industry cultivation